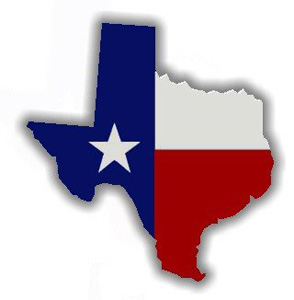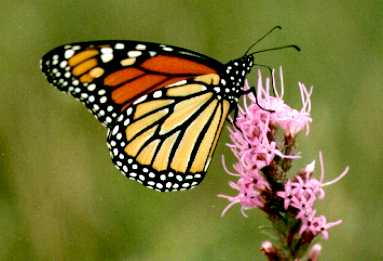 Monarch Butterfly
AUSTIN, TEXAS - THE LIVE MUSIC CAPITAL OF THE WORLD...
Texas Heros
Bob Wills
James Robert Wills (March 6, 1905 – May 13, 1975), better known as Bob Wills, was an American Western swing musician, songwriter, and bandleader. Considered by music authorities as the co-founder of Western swing, he was universally known as the King of Western Swing (after the death of Spade Cooley who used the moniker "King Of Western Swing" from 1942-1969.)
Wills formed several bands and played radio stations around the South and West until he formed the Texas Playboys in 1934 with Wills on fiddle, Tommy Duncan on piano and vocals, rhythm guitarist June Whalin, tenor banjoist Johnnie Lee Wills, and Kermit Whalin, who played steel guitar and bass. The band played regularly on a Tulsa, Oklahoma radio station and added Leon McAuliffe on steel guitar, pianist Al Stricklin, drummer Smokey Dacus, and a horn section that expanded the band's sound. Wills favored jazz-like arrangements and the band found national popularity into the 1940s with such hits as "Steel Guitar Rag", "New San Antonio Rose", "Smoke On The Water", "Stars And Stripes On Iwo Jima", and "New Spanish Two Step".
Texas Legend:
Buddy Holly
Charles Hardin Holley (September 7, 1936 – February 3, 1959), known professionally as Buddy Holly, was an American singer-songwriter and a pioneer of rock and roll. Although his success lasted only a year and a half before his death in an airplane crash, Holly is described by critic Bruce Eder as "the single most influential creative force in early rock and roll." His works and innovations inspired and influenced contemporary and later musicians, notably the Beatles, Elvis Costello, the Rolling Stones, and Bob Dylan, and exerted a profound influence on popular music. In 2004, Rolling Stone magazine ranked Holly number 13 on its list of the 100 greatest artists of all time.
Ray Price
Ray Price was born on a farm near the small, now gone, community of Perryville in Cherokee County, Texas. It was this birthplace that helped garner his later professional nickname "The Cherokee Cowboy". Price was three years old when his parents divorced and his mother moved to Dallas, Texas. For the rest of his childhood he split time between Dallas and on the family farm, where his father had remained. Price's mother and step-father were successful fashion designers and wanted him to take up that line of work but it had little appeal to him. Ray Price began singing and playing guitar as a teenager but at first chose a career in veterinary medicine. He was attending North Texas Agricultural College in preparation for that career when his studies were interrupted by America's entry into World War II. Price was drafted in 1944 and served as a U.S. Marine in the Pacific Theater. He returned to the college after the war, and many years later (1972) was honored as a distinguished alumni.
Go To Top Of Page!