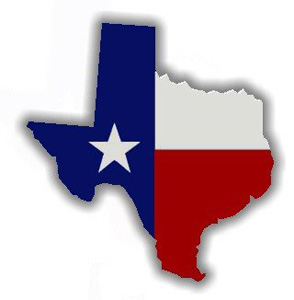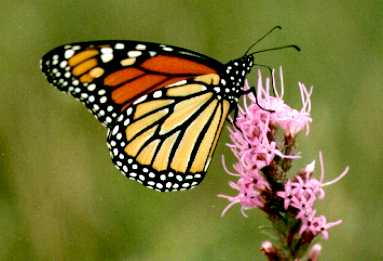 Monarch Butterfly
Houston Museum of
Natural Science
5555 Hermann Park Drive
Houston, Texas 77030
Phone: (713) 639-4629
The Houston Museum of Natural Science is a science museum located on the northern border of Hermann Park in Houston, Texas. The museum was established in 1909 by the Houston Museum and Scientific Society, an organization whose goals were to provide a free institution for the people of Houston focusing on education and science. Museum attendance totals over two million visitors each year. The museum complex consists of a central facility with four floors of natural science halls and exhibits, the Burke Baker Planetarium, the Cockrell Butterfly Center, and the Wortham Giant Screen Theatre (formerly known as the Wortham IMAX Theatre). The museum is one of the most popular in the United States and ranks just below New York City's American Museum of Natural History and Metropolitan Museum of Art and the M. H. de Young Memorial Museum in San Francisco in most attendance amongst non-Smithsonian museums. Much of the museum's popularity is attributed to its large number of special or guest exhibits.
Get turn by turn directions to the
Houston Museum of Natural Science.
Pricing for permanent
and special exhibitions.
Get information on
Houston Museum of Natural Science
hours, by venue.
Explore the museum in a whole new way
with our expert docents.
The mission of the Houston Museum of Natural Science shall be to preserve and advance the general knowledge of natural science; to enhance in individuals the knowledge of and delight in natural science and related subjects; and to maintain and promote a museum of the first class.
Go To Top Of Page!